How to factory reset (including password) your Swann Security recorder using the reset button (pin hole)? Follow
NOTE: This article is for Swann Security recorders that has the suffix "RN" on the model number: DVRx - 4480RN, 4580RN, 4680RN, 4685RN, 5580RN, 5680RN, NVRx - 8580RN and 8780RN and NVW WiFi systems: AllSecure650™, AllSecure600™, SecureAlert™, NVW-650, NVW-800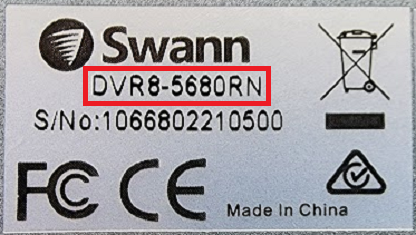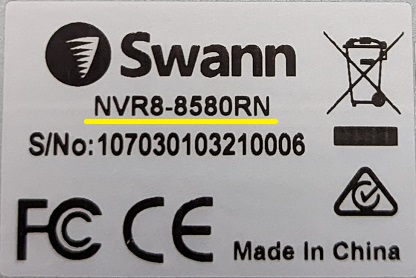 Click HEAR to find your Swann device model
This article will guide you on how to use the reset button to reset the Swann Security DVR, NVR, and NVW device to factory settings, thus resetting the password.
WARNING: For security and privacy reasons to stop malicious access, restoring your DVR or NVR will reset all saved changes to the settings available, and the storage device (HDD) will also be formatted, removing any recordings.
For NVW WiFi systems, this reset process will unpair all the NVW cameras. You will need to re-pair the NVW cameras with your NVW WiFi recorder after the reset process is complete. 
Please check these articles on other ways in resetting the password of your Swann Security recorder.
Swann Security Password Reset article
Swann Security Homesafe Config Tool Password Reset article
The reset (pinhole) button is located near the USB port at the back of the recorder.
Using a paper clip or pin, carefully insert this into the reset (pinhole) button. Press and hold until you hear four beeps, then release.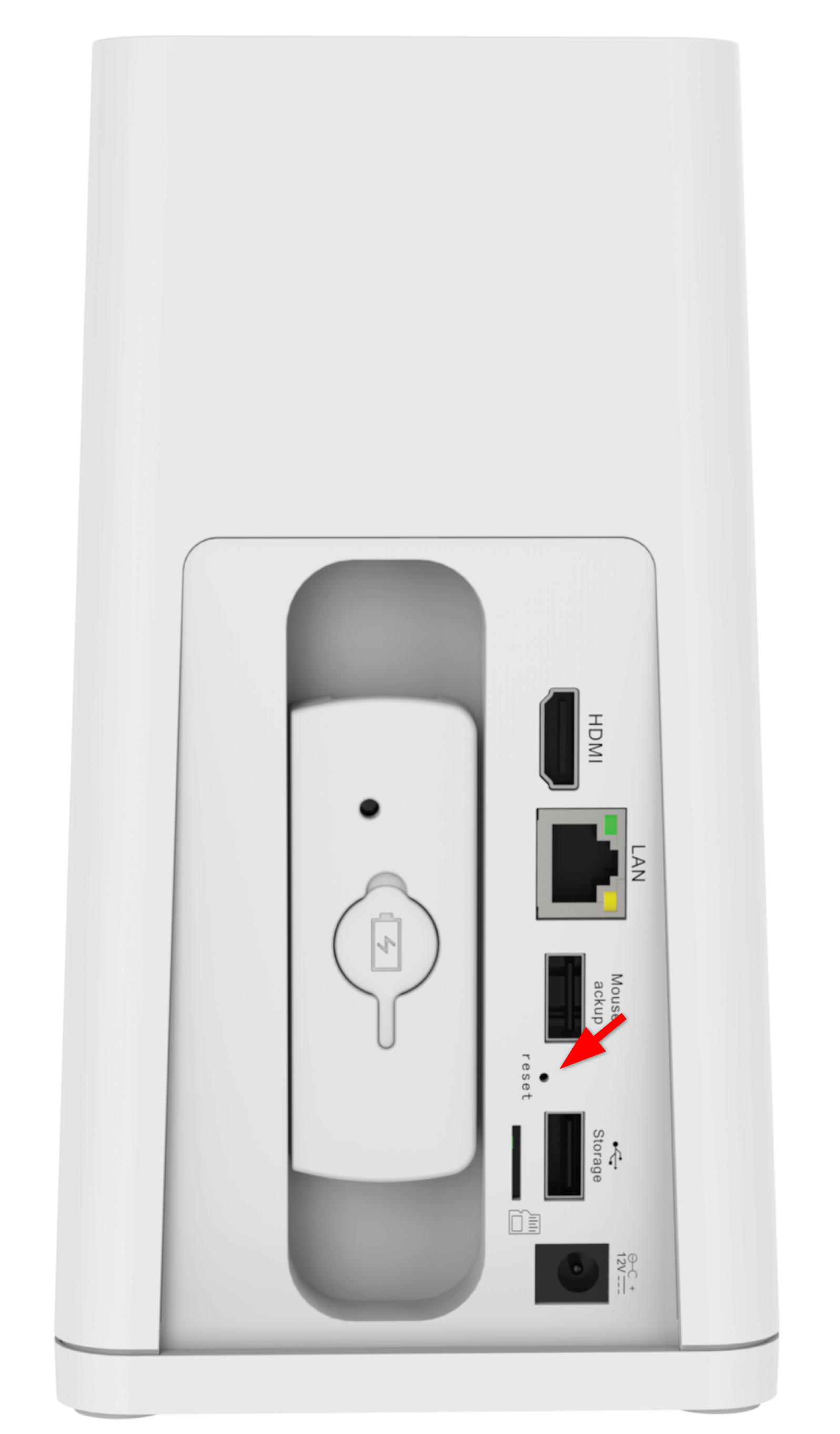 The recorder will show a Notice screen and the factory reset will commence in a few seconds.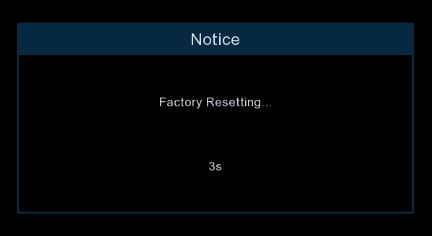 After the reboot, the recorder will show the Wizard screen.