Can I use a remote controller or bluetooth mouse with my V7 or V8 DVR/NVR? Follow
The method of inputting information and navigating the Live View and Main Menu (via TV/Monitor) of your recorder can only be done using the supplied infrared USB mouse with your kit.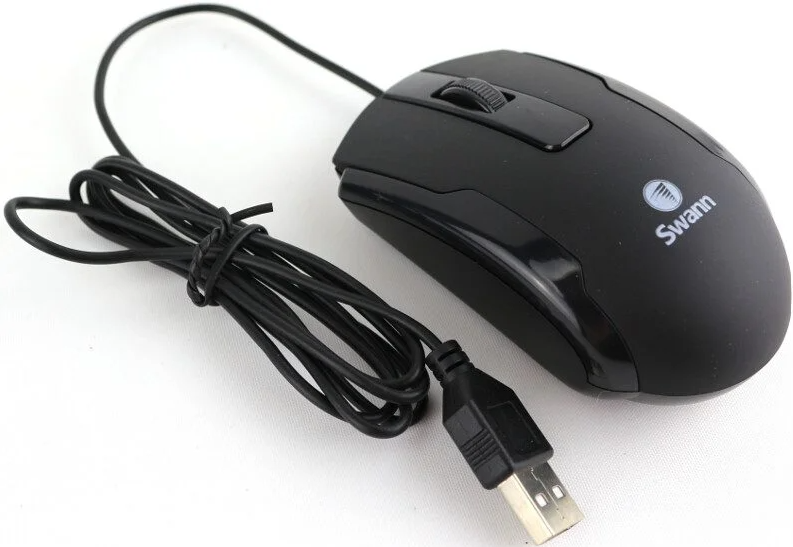 Swann recorders have not been tested with any of the following, so they may or may not work: 
Mouse with PS/2 connector (

6-pin mini-DIN connector)

Bluetooth mouse with USB dongle
Bluetooth keyboard with USB dongle
USB Keyboard
Universal remote controller
Remote controllers from End-of-Life Swann recorders, such as the DVR-2600
Attempts to use the input devices listed above is at your discretion. Technical Support cannot assist with navigation issues if you are using any of the above.