NVRx-7090/7095 Firmware release (All channel variants) Follow
A new firmware has been released for the NVRx-7090/7095. This firmware's primary purpose is to address the changes to the Gmail service that rendered the email notifications inoperable.
New features:
Email notifications should now be working
Some older models/firmware have VCA added to the Camera configuration menu (use the new manual for feature information, only with compatible cameras)
Password requirement has been changed to 6-16 characters of any type (new models were more strict)
Password entry now has password security estimate readout (visual change only)
Compatibility with other email services has been increased. It may be possible to use email accounts other than Gmail to send email notifications
NVR may be able to accept more cameras than initial specification, this will change the reported model number inside the recorder

(

NB: This *DOES NOT* affect the number of PoE ports available on 7090 models.

Additional cameras will need to be added via the network if no camera ports are available.)
IMPORTANT NOTES:
The change to Gmail services has required a slight change to the outgoing email configuration on the recorder. Previously, the SMTP server port was entered as 465. This port will no longer work. The port number to enter now is 587.
Before you attempt to update the firmware, please export/download any footage that you require from the recorder. The new firmware updates the internal layout of storage on the recorder. This can mean that the recorder will no longer be able to access the currently stored recordings and the storage will need to be re-initialised before recording can continue.
It is best practice after a firmware update to clear the settings of the recorder (factory reset) to remove any old settings that may conflict with the new firmware. If you notice any unintended operation after the update, you should immediately note the settings that you have changed on the recorder and then factory reset to restore the settings to their defaults.
Quick instructions:
Extract the firmware from the zip file and copy the "digicap.dav" file to the USB memory stick.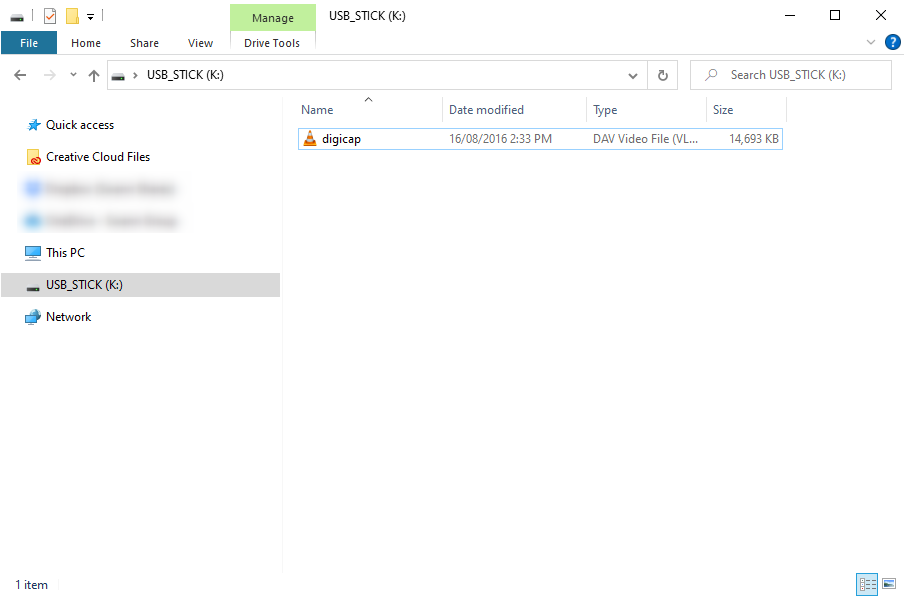 Insert the memory stick into a free USB port on the recorder.
Open the recorder's main menu and go to Maintenance > Upgrade.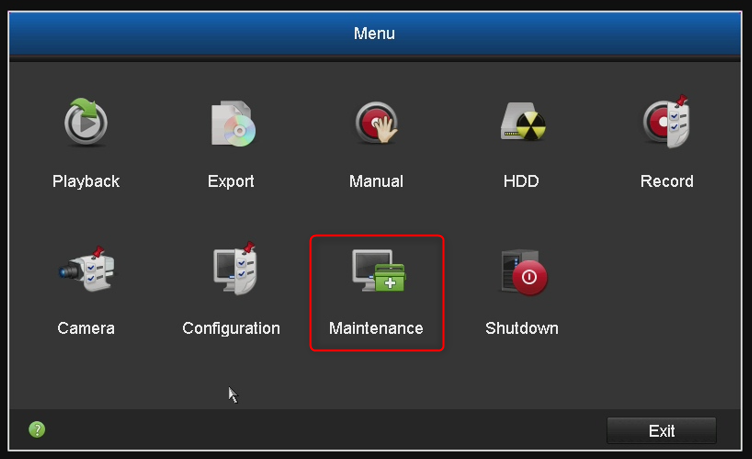 In the Local section, select the 'digicap.dav' file (that's the firmware) and then select the Upgrade button at the bottom. DVR should then load the new firmware and reboot.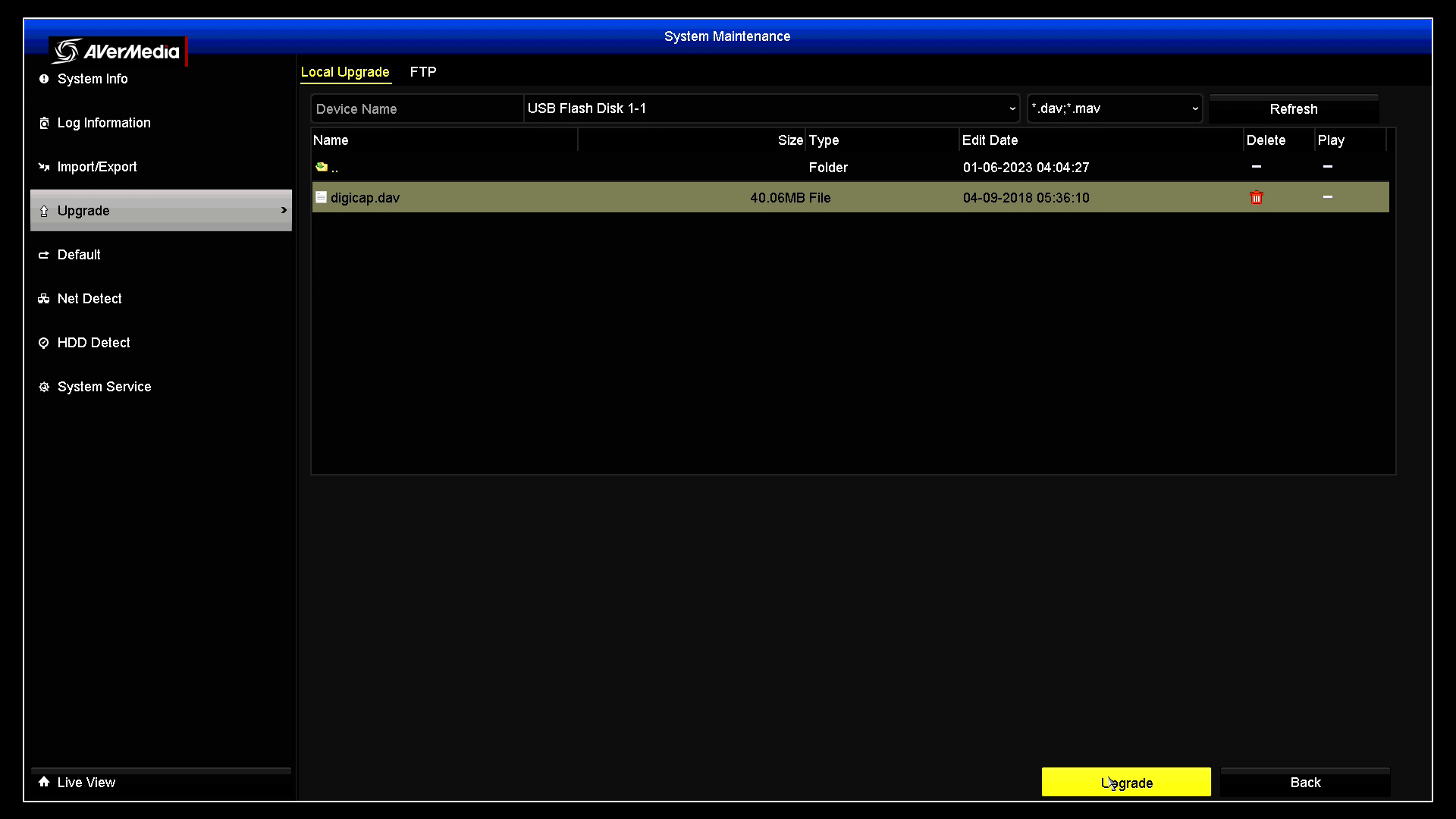 After reboot, you may be asked to create a new password and proceed through the wizard. You can check your email settings in the wizard.