How to reset IP cameras (for NHD-820/830/835/850/880/881) Follow
Resetting the camera
For most of the cameras mentioned, there is a reset button at the back of the camera.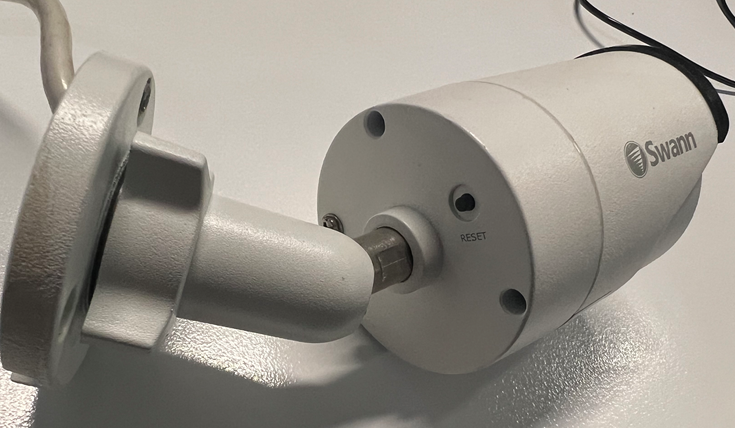 NHD-850/880 is a different story, as mentioned in the manual, you need to unscrew the bottom cover of the camera to access the reset button.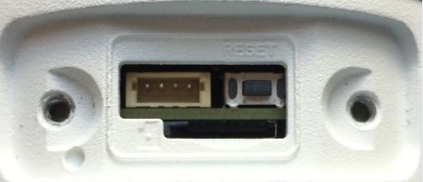 Steps to reset the camera:
Reboot/power cycle the camera by disconnecting the power source (Ethernet for PoE and power adapter for non-PoE) and then plugging it back.
Within 10 seconds of powering up the camera, press and hold the reset button for 10 seconds.