Still no mobile access to my NVR system even after changing the RTSP port number 554 to 1085* Follow
*This mainly applies to the US and Canadian customers.
After changing the RTSP port number to 1085 in the Network menu (More Settings), check the UPnP settings as well. If UPnP is enabled, make sure that the external RTSP port there is also set to 1085.
You can also turn off the UPnP feature on the NVR system that configures the external ports. If you do that, then you need to manually setup port forwarding on the router/modem.
Under the UPnP settings page here in the Swannview Plus software, change the external RSTP port number and use the same port number you used for the internal RTSP port.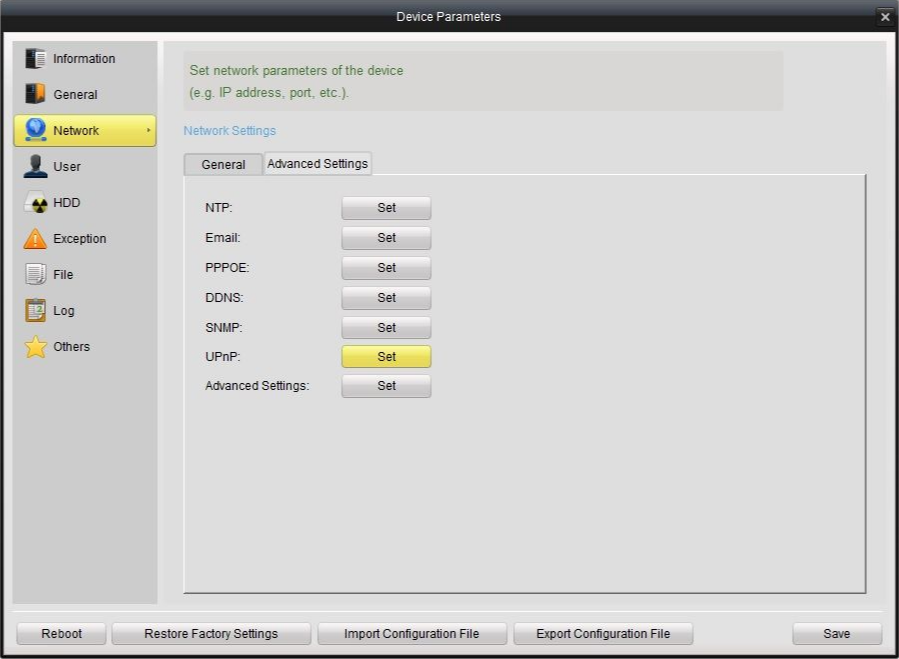 Hit the Yes button then hit the Save button to save your settings.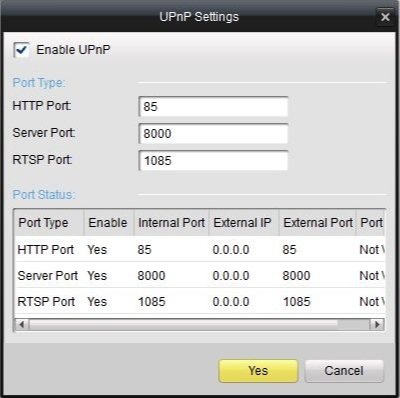 Using the NVR Menu screen
Select Configuration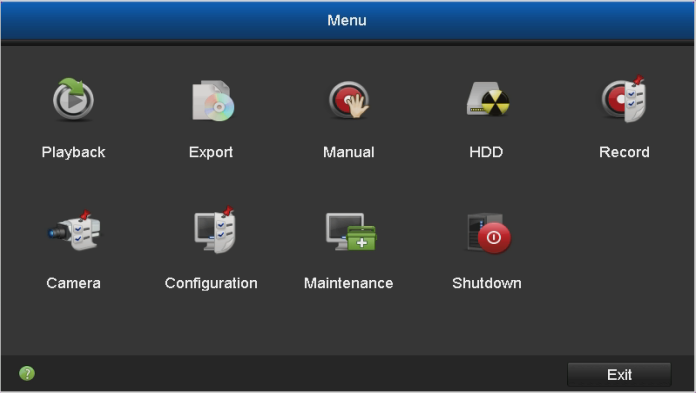 Select Network and then to the More Settings tab. Change the RTSP port from 554 to 1085. Hit Apply to save.

Then, select the UPnP tab. In the External Port column, change the RTSP port number from 554 to 1085. Hit Apply to save.