How to reset the password of a Swann Security DVR or NVR using the Homesafe Config Tool Follow
NOTE: This guide is for the following recorders : DVR - 4480G, 4480RN, 4480V, 4580G, 4580RN, 4580V, 4680, 4680RN, 4680A, 4685, 4685RN, 4780V, 4980, 5580, 5580A, 5580G, 5580G2, 5580RN, 5580RU, 5680, 5680A, 5680RN, NVR - 8580, 8580RN, 8780, 8780RN, NVW-650, NVW-800
This guide is intended for customers to reset the password of their Swann Security DVR or NVR when they have forgotten their password.
If you already have the Swann Security (Windows)PC software installed, go to this article HERE.
Start by downloading the Homesafe Config Tool software (Windows only) from the link below.
HomeSafe Config Tool (Windows)
Locate the HomeSafe Config Tool installer file in the computer and run it by double-clicking it. In some instances, you may have to run the program as an administrator. Right-click on the HomeSafe Config Tool installer file and select Run as administrator.

Follow the prompts to install the HomeSafe Config Tool until you hit Finish.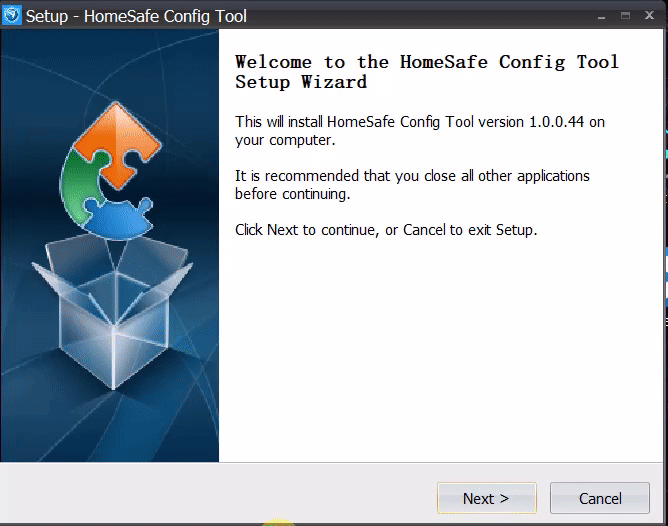 Next, locate the HomeSafe Config Tool icon on the desktop. Open or right-click on the icon and select Run as administrator.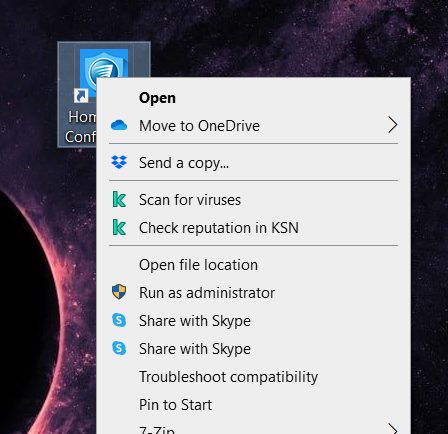 Hit the Search button on the top left side and the tool will search your Swann system over the local network. Once found, note down the MAC address of the system. In this example, the MAC address of this system is BC-51-FE-AA-4C-24.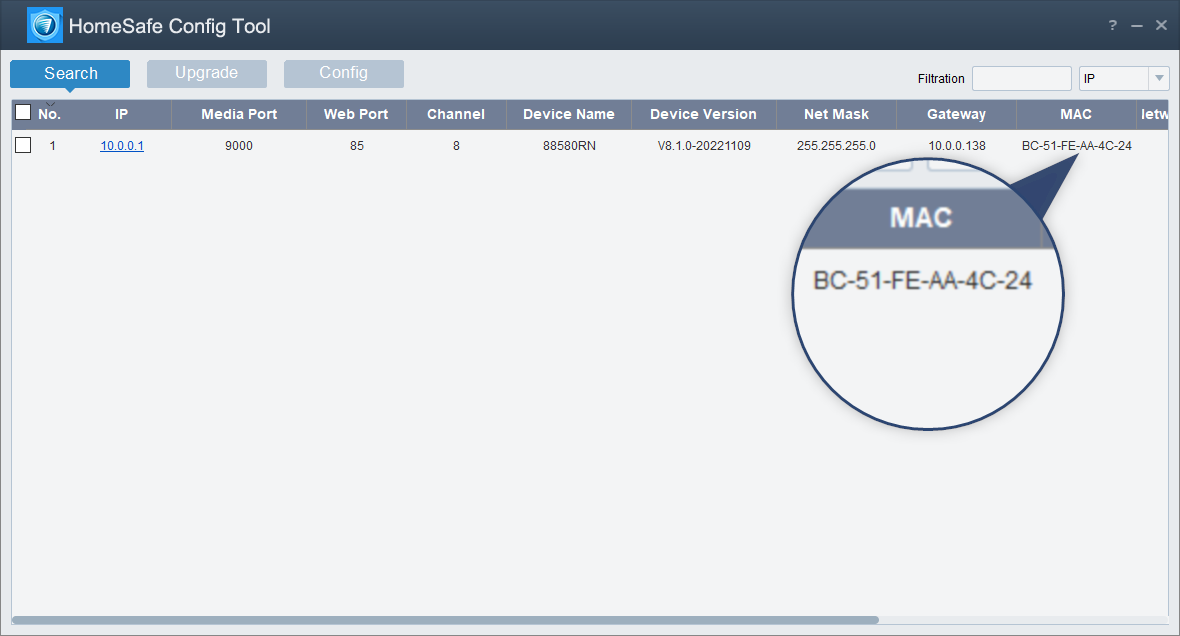 Next, go to your Swann DVR and open the login screen. Then, click the Forgot Password button.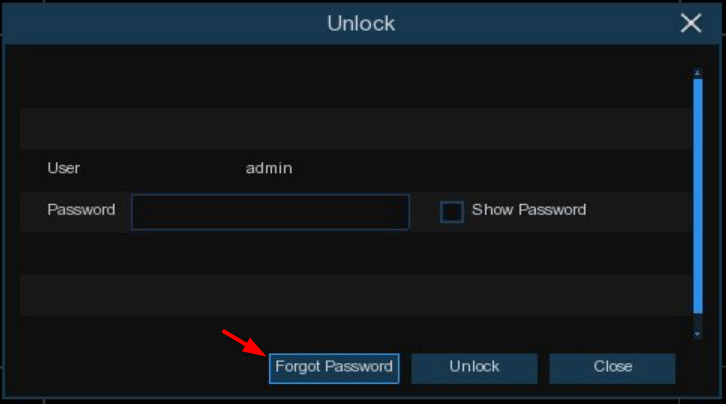 Type the MAC address of your Swann system in the Recovery code field. In this example, type BC:51:FE:AA:4C:24 with the colon symbol. Hit the Enter button, then the Unlock button.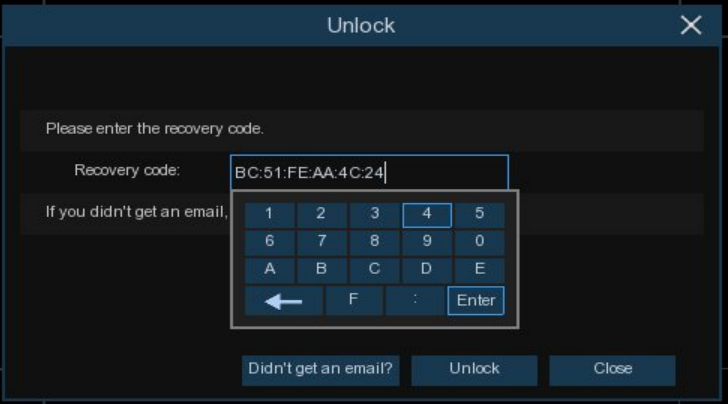 You have now successfully reset the password of your Swann Security DVR/NVR system. Hit the OK button to create a new password.