Troubleshoot power of Indoor Alarm Receiver of the Home Doorway | Driveway | Gate | Alert kit Follow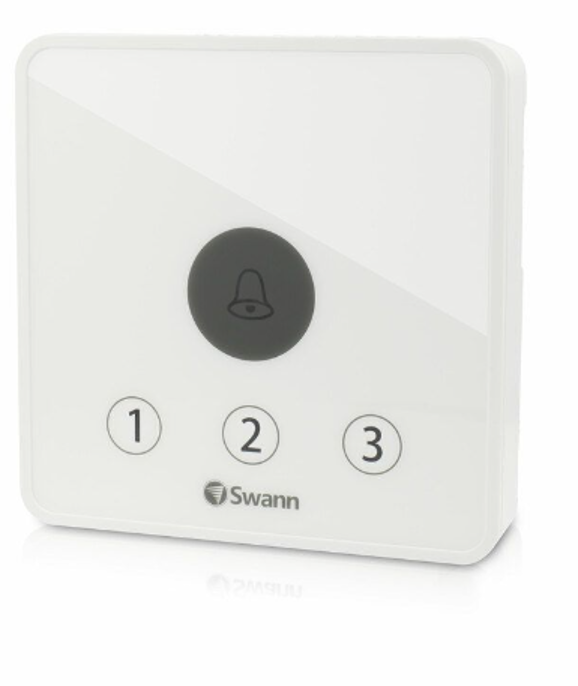 This article applies to the receiver of the following alert kit models:
SWADS-ALARMS: Home Doorway Alert kit
SWADS-ALARMK: Driveway Alert kit
SWADS-GATEAK: Gate Alert kit
If the power is low
All four LED indicators start blinking at the same time to notify you when the battery power is low.
Install new batteries immediately for the receiver:
Push the release tab and lift off the battery compartment cover.
Insert 3 new "AA" alkaline batteries, matching the polarity markings (+ and -) inside the battery compartment.
Put the battery compartment cover back on by pressing down until the release tab clicks into place.
If the receiver is not turning on after changing the batteries, the receiver needs to be replaced to continue using the sensors.