ActiveResponse™ Personal Safety Alarm Follow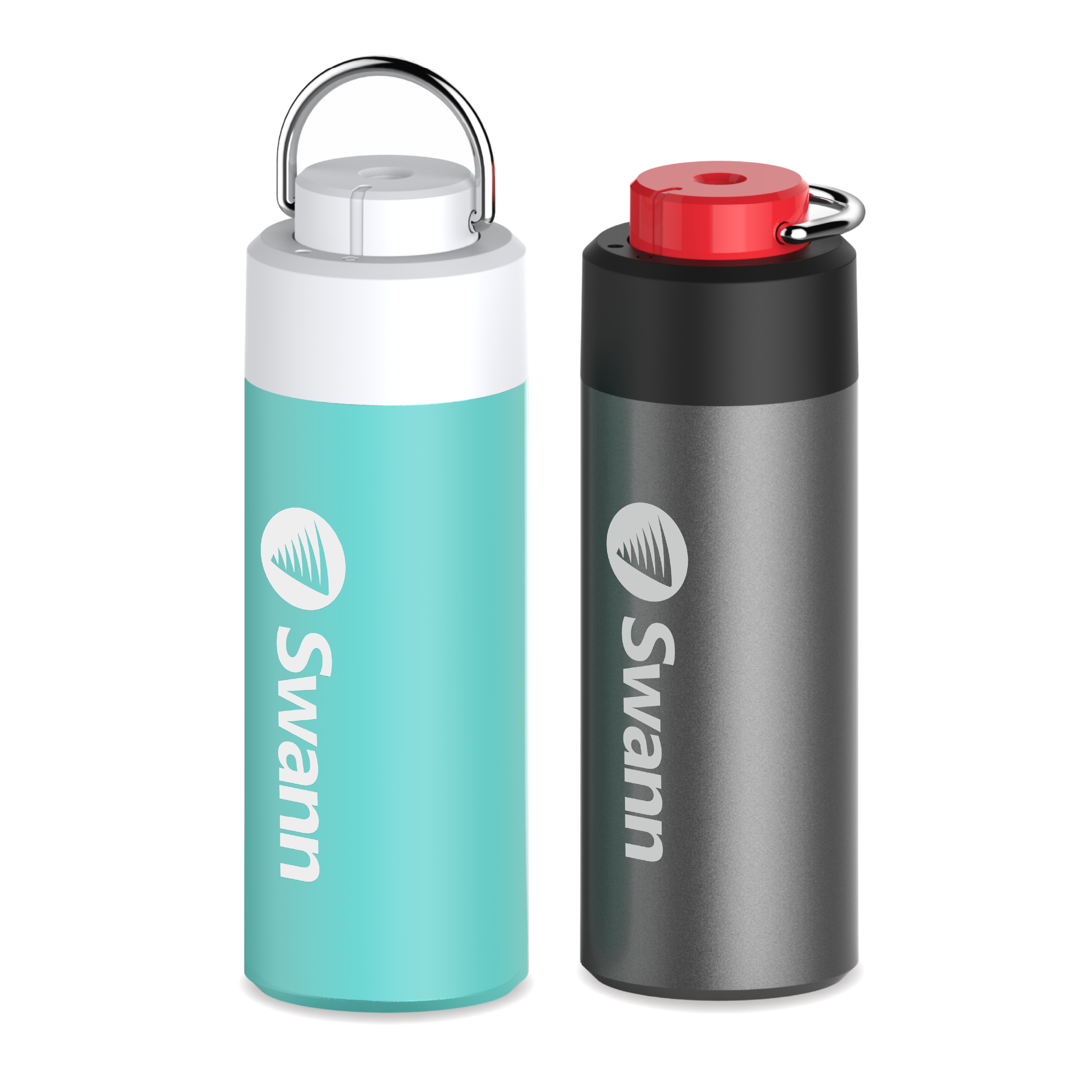 UNBOXING VIDEO
FAQs
How does the ActiveResponse™ Personal Alarm connect to the Swann Security app?
- it uses Bluetooth Low Energy (BLE) to connect to your mobile phone
How many ActiveResponse™ Personal Alarms can I register on one account?
- no limit to the number of Personal Alarms you can register on one account
How many emergency contacts can I designate in my Swann Security account?
- on the free plan, you can only have one designated emergency contact. If you have the Secure+ plan, you can have up to 5 designated emergency contacts.
Please click HERE if you'd like more information on the ActiveResponse Plan.
Will the ActiveResponse™ Personal Alarm alert my designated contact if I don't have mobile phone network coverage in my current location or no SMS/Text credit (for mobile phone plans with limited/monthly SMS/Text allocation)?
- ActiveResponse™ Personal Alarm ONLY needs an active data connection (mobile data or Wi-Fi) to trigger the alert. Our cloud system sends SMS/Text to your emergency contact.
What type of battery do I use for it?
- it uses a 3V CR2-type battery
How long does the battery last?
- depends on usage. Frequent use of the Personal Alarm siren, for example, may drain the battery faster, however it could last one year with typical use. 
How loud is the siren?
- up to 110dB
How long does the siren last once you activate it?
- it will last until either you turn the device off or the battery has been completely drained
Can I wear my ActiveResponse™ Personal Alarm in the shower or bath?
- The Personal Alarm is not waterproof so it should not be worn in the shower or bath to avoid damage
What if I accidentally press the Help button?
- If you accidentally press the Help button, don't worry! Inform your emergency contacts that it was accidental and you don't need assistance. To prevent unintentional button presses, you can keep the Personal Alarm in the LOCK position. Only do this when you're in a safe place or feel secure!
Why is my ActiveResponse™ Personal Alarm beeping continuously?
- The Personal Alarm will emit a 20-second beep whenever it has gone out of Bluetooth range. You'll also receive a notification from the app indicating that the Personal Alarm is disconnected. The Personal Alarm will automatically reconnect to your phone once it's back within range.
How do I know if the battery in my ActiveResponse™ Personal Alarm needs to be replaced?
- You will receive a low battery notification in the Swann Security app when the battery is running low. You can also check the battery level via the app in the device settings.
Is there an Interval that you need to wait if tou want to trigger the alarm for the second time?
- Yes, There is a sleep period of 2 minutes between events to prevent false triggers and multiple alerts being sent for the same event.
Is there a rate limit on the number of times you can use the emergency button? 
- Yes, there is a fair use policy in place for this product of 2 alarms per month and an alert trigger is a serious event that should be taken seriously. 
---
Quick Start Guides:
Related Links: