How to get the MAC address of a recorder using an Android device? Follow
If you forgot your password but needs to login to your recorder, you most probably need the MAC address of the recorder to enter. We have couple of articles to help you with that HERE but all of those require a computer.
This article will help you get the MAC address of your unit by the use of an Android device and a 3rd party app called Fing.
Scan this QR code and install the app: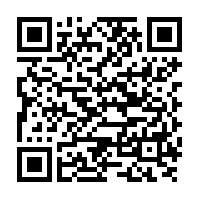 or go to Playstore and search for Fing.
Once the app is installed, here are some requirements:
You must be at the location where the unit is.
The Android device must be connected to the same router where the recorder is connected.
You must have a monitor and mouse connected to the recorder to input the MAC address later.
Once you got your MAC Address, visit the article that is meant for your device HERE to know how to reset your password.