SwannView Plus for Windows Follow
NOTE: This guide is for the following recorders : DVR-1500, 1525, 1550, 1575, 4300, 4350, 4500, 4900, 8075, 8050, HDR-8050, HDR8-8200, NVR-7000, 7090, 7095, 7200, 7250, 8000
If you're having trouble with the size, placement or look of this software, please check out this article (link)!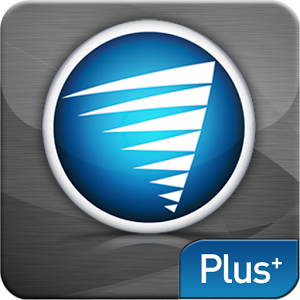 Link for software user guide

Download Current Version - v1.02.00.50
Latest release version: 22/05/2017
Only substream access at the moment for improved stability.
DO NOT use the software to change camera settings on recorders that support h.265, results may vary. Please use the menu on the recorder to change camera settings.
Please retrieve recordings direct from the recorder using USB. The substream recordings are used for mobile device playback, not for evidence capture.
When installing the software, you only need to select the Client module. The Client module is what you use to access the recorder and display images and footage. The other modules are optional and provided as-is (not supported).